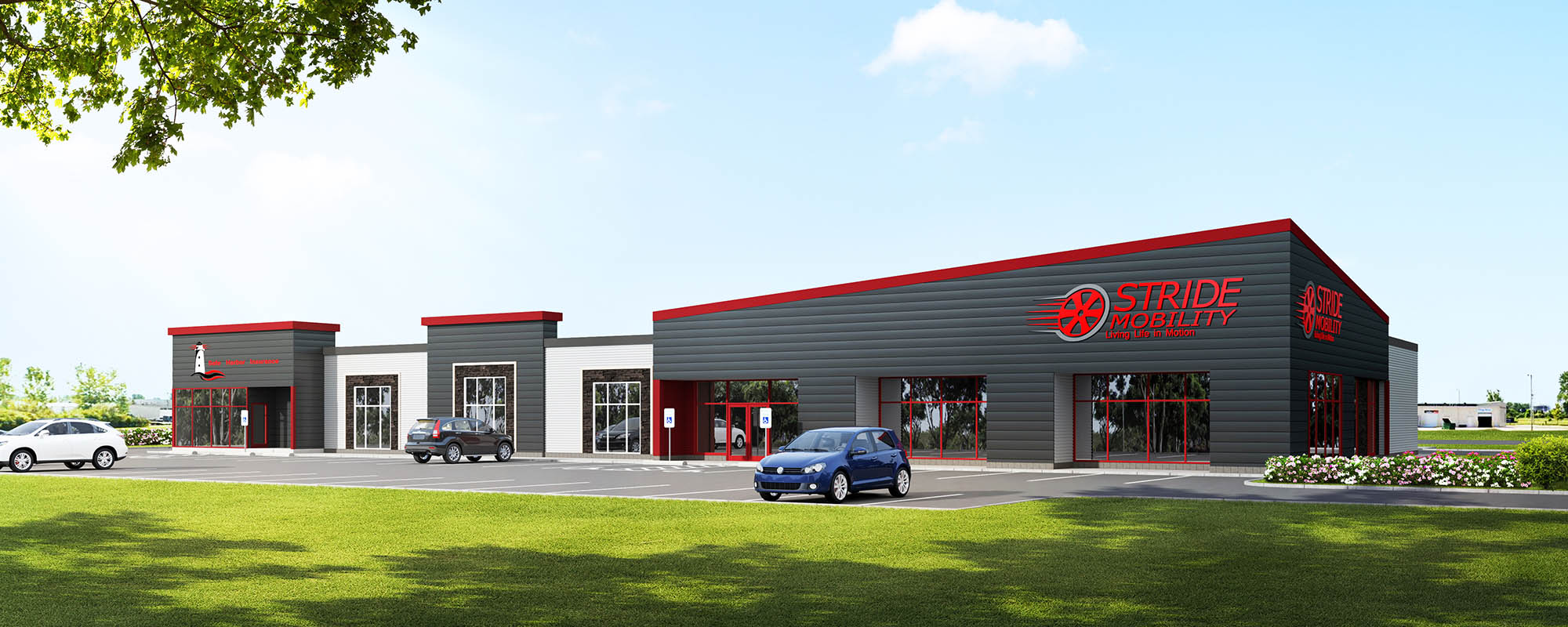 "STRIDE MOBILITY GROUP LLC is a privately owned healthcare company. We understand the important role that home medical equipment plays in the lives of those who need it and we are committed to serving the community by providing the highest quality home medical equipment, supplies, and services available in an efficient and friendly manner."
We service the entire Northern Ohio area including Toledo and Cleveland. We specialize in the service, rental and repair of power and manual wheelchairs, lift chairs, hospital beds and mobility scooters. We carry quality medical equipment products from Drive Medical, Invacare, Sunrise Medical, Golden Technologies, Permobil and more.
Stride Mobility Group provides premium home healthcare equipment and service in Huron, OH. Call us or stop in today!
Staff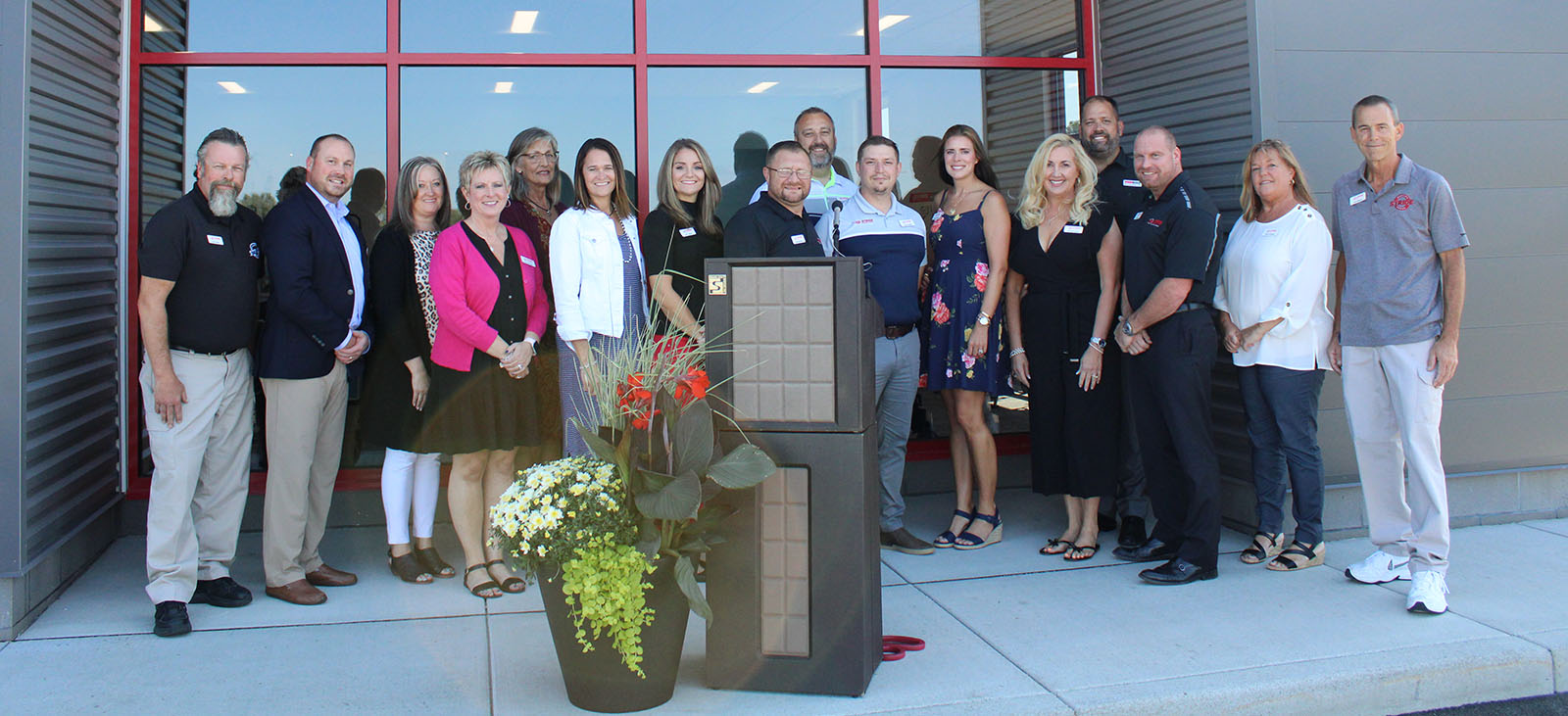 Stride Mobility's personal assessments are conducted by our staff of Certified Assistive Technology Professionals (ATPs). We come directly to you – whether you are in a private residence, nursing home, clinic or place of business.
Stride Mobility works with multiple vendors to ensure you are fitted with the most appropriate chair to meet your mobility and lifestyle.
After your evaluation, our Rehab Coordinator will help you navigate the insurance process, gather necessary documentation and information, and advocate for you if needed. This process could take several weeks. Once your equipment is ordered, received, and assembled, your ATP and/or Rehab Technical Associate will deliver the equipment to you. At the time of delivery, they will make sure the chair is set to your specifications and show you how to safely use your new piece of equipment. If you have any questions after receiving your equipment, or possibly need to schedule service for adjustments or future repairs, our service team is ready to assist.
If you're in the market for a new power wheelchair or are a first-time user, connect with our team and we will gladly help you find your fit.
Stride Mobility's. Certified ATPs: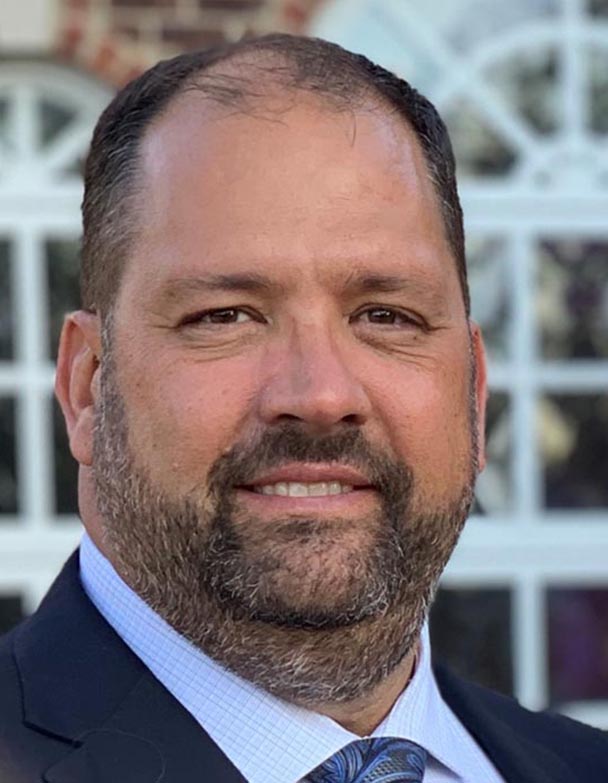 Mark Schnieders
President & CEO
Mark is the founder, President & CEO of Stride Mobility, LLC. Since Stride Mobility's inception in 2012, Mark has successfully led the company in achieving significant regional and financial growth in the first 5 years of business. Before devoting his work full-time to Stride Mobility, Mark served as an Executive Hospital Representative for Merck Pharmaceuticals whose clients included Cleveland Clinic, University Hospital, MetroHealth Medical Center. Mark's entrepreneurial focus is a testimonial to his achievements in the retail, insurance, pharmaceutical and healthcare businesses. Mark is a board member for: Ohio Association of Medical Equipment Suppliers and Entrepreneurs Organization's Cleveland Chapter. In addition, Mark finds a work life balance and enjoys hunting, boating and traveling with his family.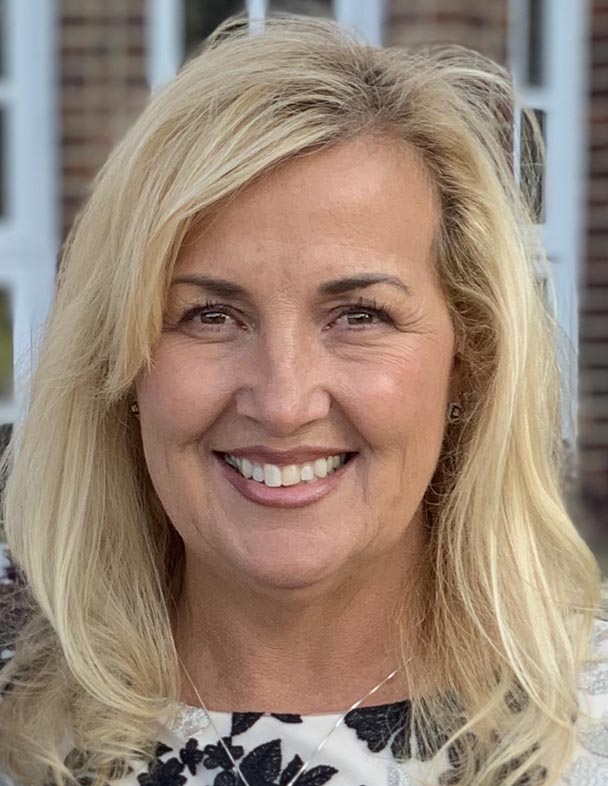 Julie Schnieders
RN, Corporate Compliance & Quality Assurance Officer
As the Corporate Compliance & Quality Assurance Office for Stride Mobility, Julie brings her 27 years' experience as a Registered Nurse and most recently as the Staff Educator for Mercy Home Care and a member of the Mission and Values Committee at Mercy Hospital. Quality service and safety is a priority at Stride Mobility and with Julie's direction, Stride has received high marks on accreditation renewals! Julie enjoys spending time with family and friends as well as traveling and boating. Julie is an active member of St. Mary's church in Vermillion and delivers communion to nursing homes in her area.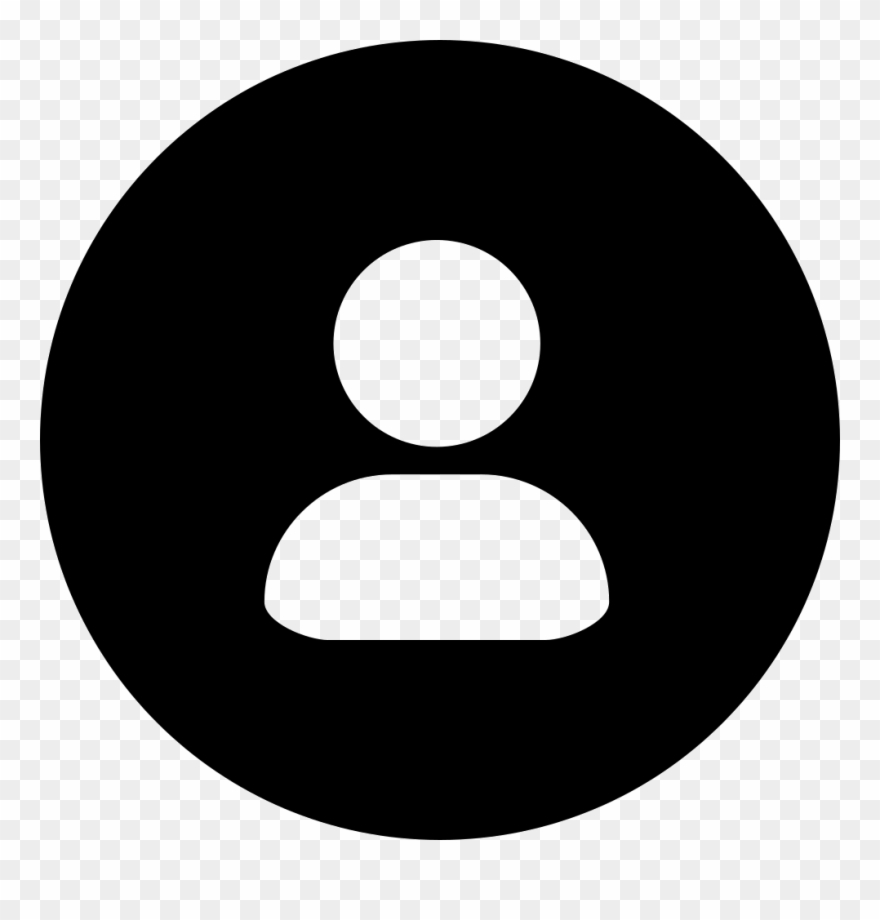 Beth Burns
Controller
Beth Burns serves as the Controller for Stride Mobility. Beth has been with Stride since 2012 and was essential in establishing and monitoring internal controls for the business. Throughout Beth's career her expertise has led her to financial management and leadership roles for various business and charitable organizations. Beth was the first female flight officer of Put in Bay Yacht Club. Beth enjoys PIB porch time with family, friends and Sam "Black dog" as well, she loves cooking, traveling, boating, exploring the island and horseback riding. Someday upon retiring she may pursue a new startup venture related to food!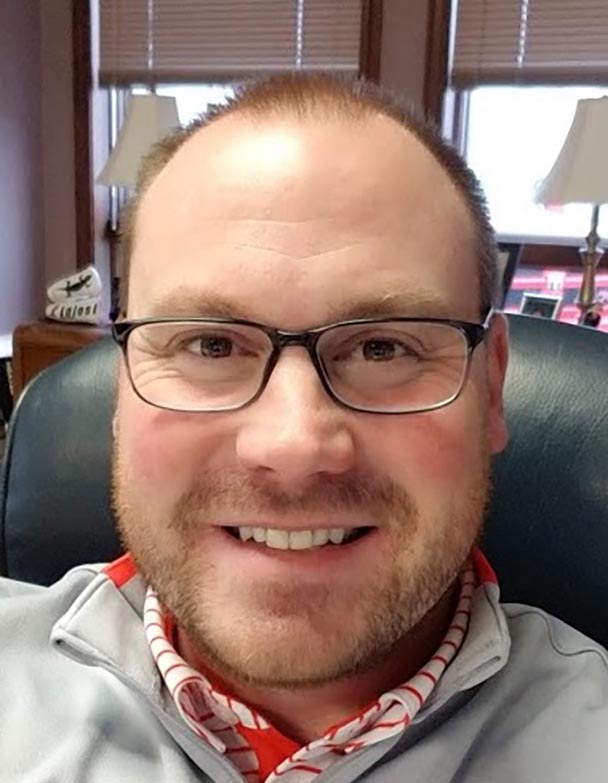 Mike Meecha
CPA
Mike joined Stride Mobility in the role of Chief Financial Officer April 2021. A graduate of Ohio University and the University of Akron, his career in business began in 2007 at a local public accounting firm, Majkut CPA's, Ltd., where he eventually joined as Partner in 2014. During his time there he managed a diverse clientele engaged in industries ranging from healthcare, construction, manufacturing, insurance, and charitable organizations to name a few. Mike's experience in developing purposeful, data-driven solutions to his clients in public practice is instrumental in optimizing Stride Mobility's strategic financial plan and enhancing performance through forecasting and budgeting.
Mike has been an active, licensed CPA in Ohio since 2014 and is a member of the American Institute of CPA's and Ohio Society of CPA's. He has served on the board of directors of the Elyria Rotary Club and was the club's Treasurer from 2014-2020. Mike enjoys spending his personal time outdoors with family and friends, preferably on the golf course!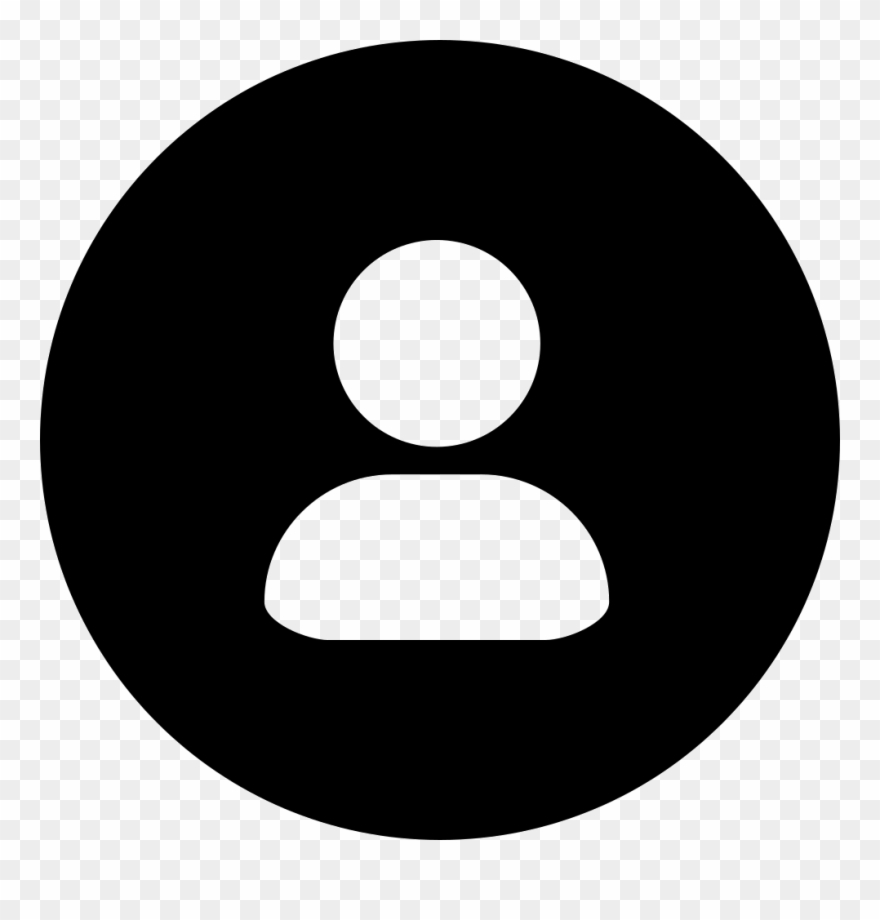 Lynsey Fairbanks
MOTR/L, CLT, ATP
Lynsey is an Assistive Technology Professional (ATP) who has been with Stride Mobility for five years. Lynsey has played a key role in the company's growth in the Sandusky & Toledo areas. Drawing on her 20 years of experience as an Occupational Therapist, she worked with traumatic brain injuries and spinal cord injury patients which led to her role of seating and positioning. She has been an Assistive Technology Professional for four and a half years and has completed multiple continuing education in the field including certification in ride designs custom seating. Lynsey serves as a mentor, instructor, and role model to others in the field while also giving back to the community through fundraising sponsorships which support her passion for marathon running.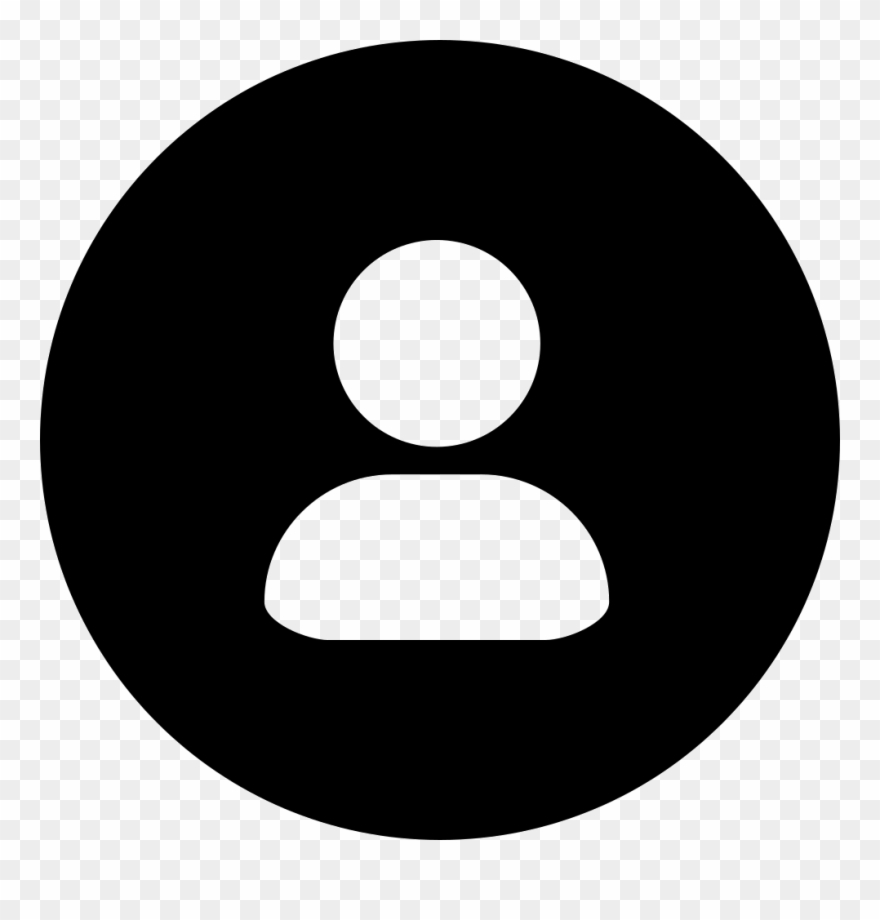 Bryan Benedict
OTR/L OTD ATP
Bryan has been with Stride Mobility since 2017 in the capacity of an Assistive Technology Professional (ATP). He was a graduate of Creighton University in 2007 and certified as an ATP in 2018. Prior to becoming a member of the Stride team, Bryan was an Occupational Therapist in skilled nursing which allowed him to transfer his wealth of knowledge to serve our complex rehab patient population. Bryan successfully covers the Toledo area and is instrumental in expanding our services to the mid-Ohio regions. During Bryan's leisure time, he enjoys spending time with his wife and two daughters, playing piano, and loves to bowl competitively.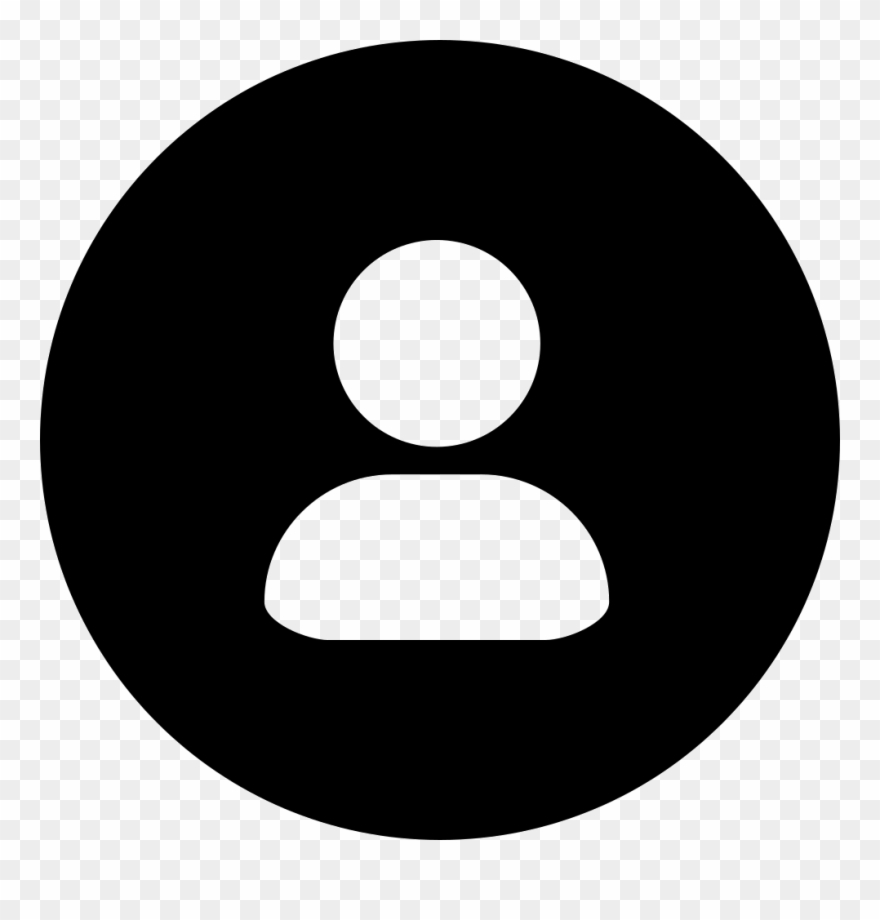 Steve Isaac
ATP
Steve joined Stride Mobility as an Assisted Technology Professional and is integral in expanding the business to central Ohio. Steve has 14 years in the healthcare industry as an Assistive Technology Professional (ATP) concentrating on complex rehab. Steve is a dynamic professional who strives to bring the most optimal options to our Stride Mobility clients. He has literally fit over 3,000 custom wheelchairs ranging from pediatrics through geriatrics, concentrating on neuromuscular disorders and spinal cord injuries. Steve is a huge advocate of personal health and fitness and enjoys training individuals looking to become more aactive in the gym by helping them achieve their fitness goals.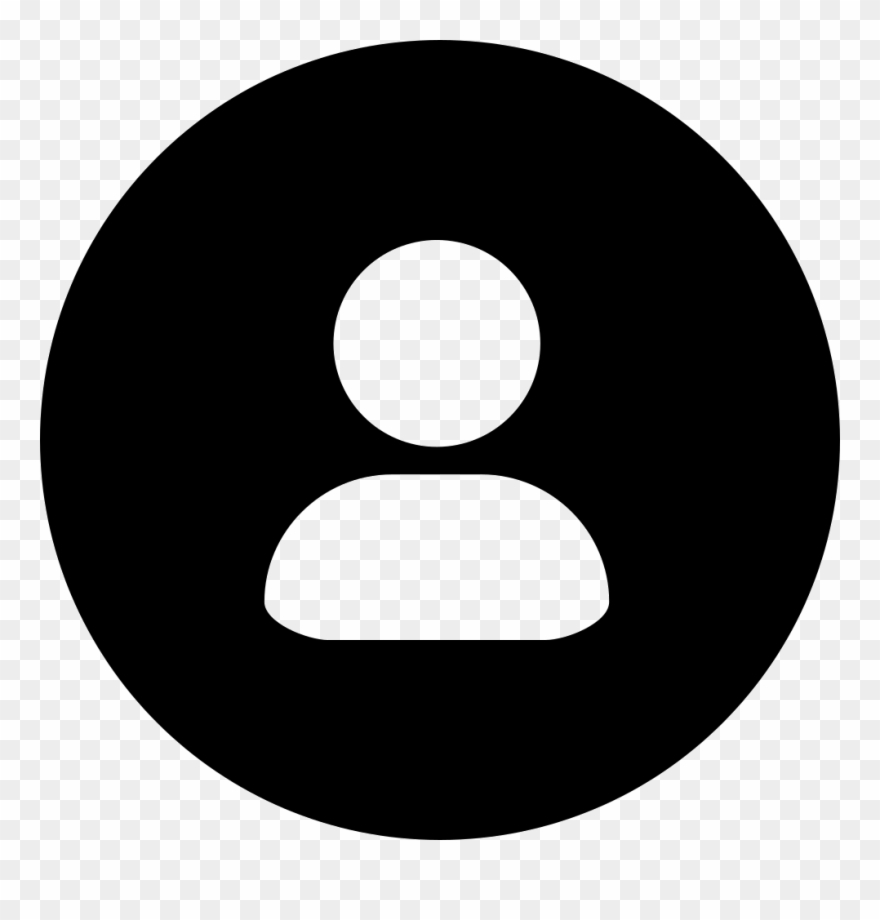 Kelly Jenkins
MOTR/L, ATP
Kelly has joined Stride Mobility as an Assisted Technology Professional (ATP), receiving her Master's degree focused on Occupational Therapy from Nova Southeastern University. Kelly has 10 years of experience as an Occupational Therapist in a variety of settings including outpatient, ambulatory and hospital med surg acute care and inpatient rehab facilities. Her most recent leadership role was as Therapy Manager of an in-patient Rehabilitation Therapy Department in Avon, Ohio. Kelly's professional background is in Home Care, Aging in Place, Healthcare, Rehabilitation and Patient Safety. Kelly's territory includes Cleveland and Northeastern Ohio. She is committed to serving her patients and working with the healthcare team to provide the best mobility options available. Kelly serves her community by coaching soccer and loves spending personal time with her daughter outdoors, biking and playing soccer.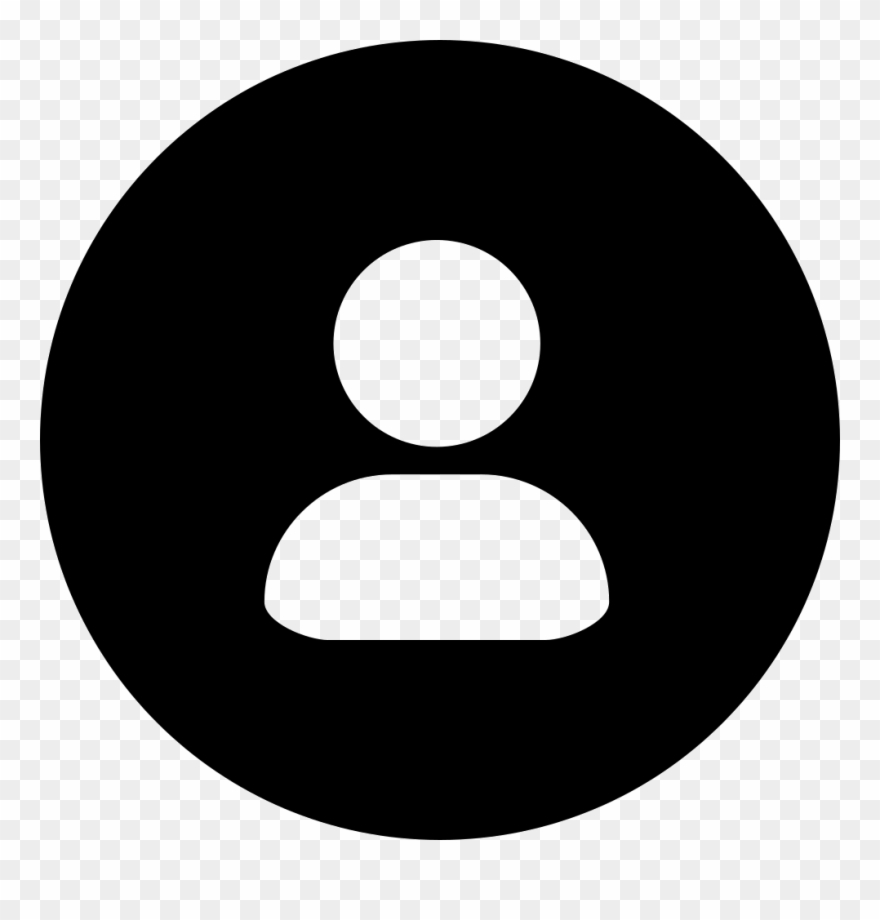 Jim Brown
ATP
Jim recently joined Stride Mobility September 2021,  bringing over 20 years of experience to the business.  Prior to moving to Ohio to work as a Territory Sales Rep for Permobil , he worked as an Assisted Technology Professional and ATP manager for 15 years in Michigan with United Seating and Mobility and Wright & Filippis. Jim's commitment to the field expands into his personal life working with the Miracle League to help children with physical or cognitive disabilities dreams come true through adaptive baseball.  Being an avid outdoorsman, Jim in his spare time loves to fish, hike, kayak, and camp.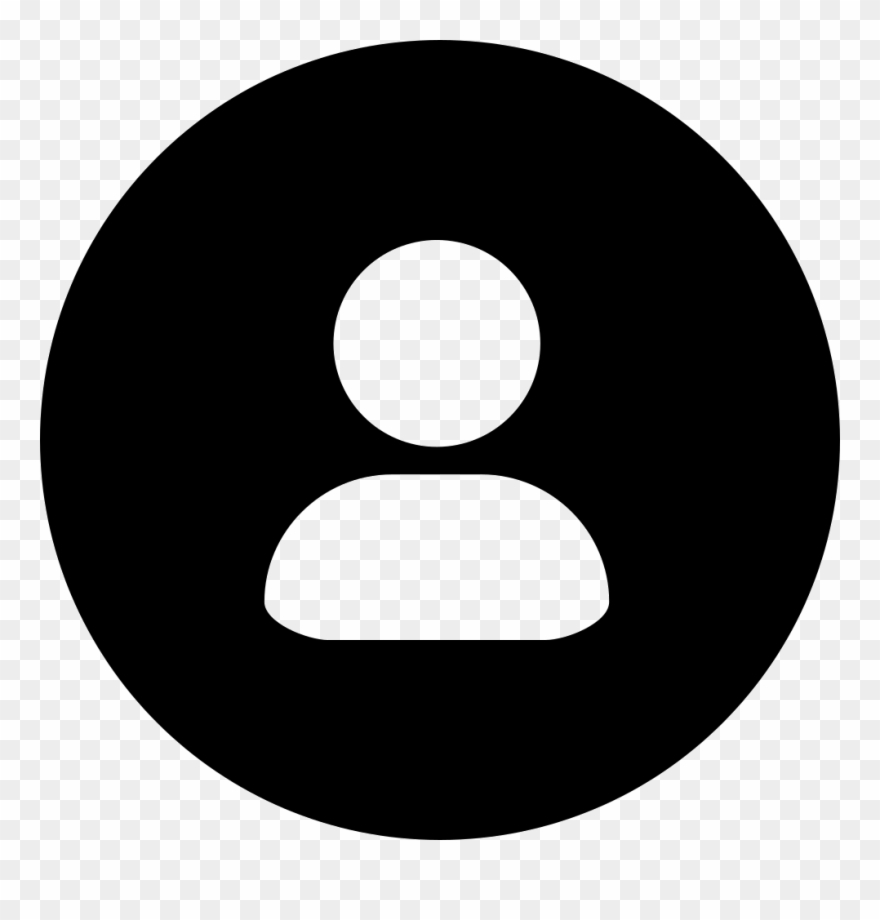 Tom Hendershot
Purchasing/Inside Sales
Tom's career began in the banking industry as a loan officer for MBNA Bank managing credit card and consumer loans as well as Aegis Lending, a mortgage refinance loan org.  His wife who is a physical therapist encouraged him to move into the healthcare field.  His career change resulted in him working for 15 years at NPL as Purchasing Manager before relocating to Stride Mobility in his current role of Purchasing and Inside Sales. Tom manages a 4,000 sq ft showroom equipped with hands on simulation rooms. Tom researches the need for the most state of the art equipment to meet the needs of both our adult and pediatric/adolescent home care and mobility customers.
Tom is the current Treasurer for the Vermilion Athletic Booster Club and an avid sports fan, especially college football and basketball.   He loves sporting events with his boys(basketball and soccer games to college and pro games). Huge Disney fans – got married at wedding pavilion at Disney world.   Love going to dinner with wife and friends, long road trips and going to national parks to hike.  Several years ago, they took the boys (16 year old & 12 year old twins) on a 3 week RV trip to California and back. 6200 miles, 12 states, 9 national parks and 2 national monuments.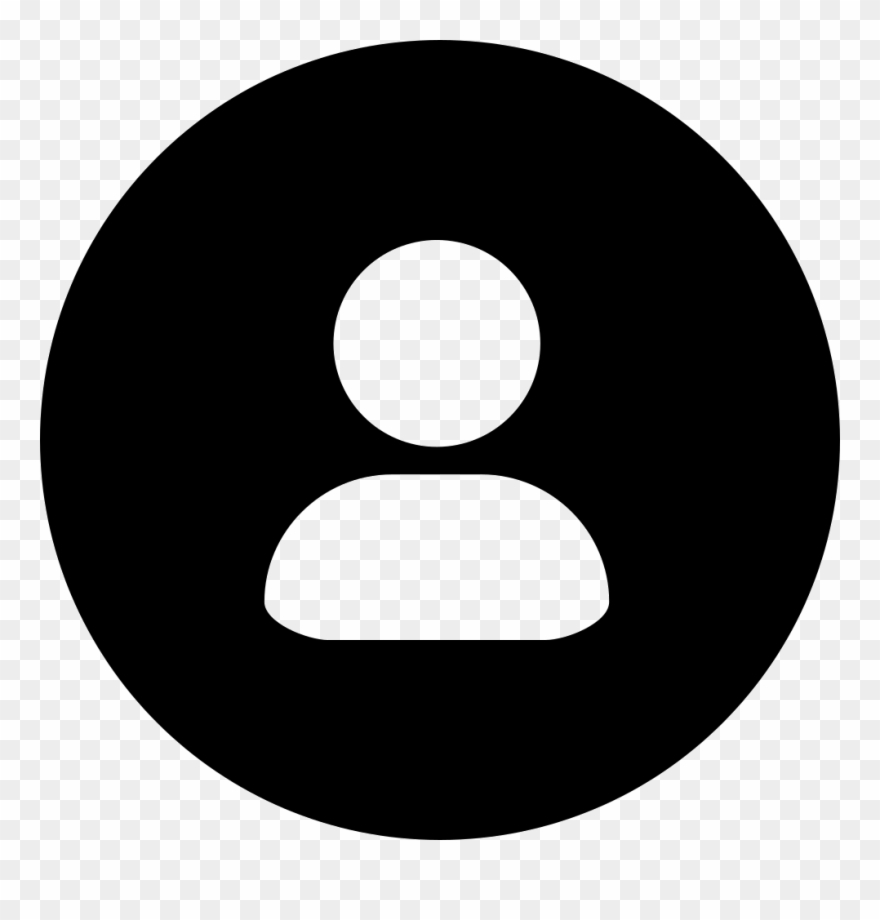 Michelle Dawson
Office Manager / Billing
Michelle has been with Stride Mobility for 5 years.  She has 30 years' experience in the healthcare industry, 17 years being in the nursing home environment.  Her experience serves as the foundation for her current role as office manager.  She manages the service department and plays an integral role in the delivery and billing process. Michelle is instrumental in managing the service teams' appointments, so they provide timely service to our customers and are able to cover a significant portion of  Ohio.  Michelle loves to spend time reading as well as being with her family.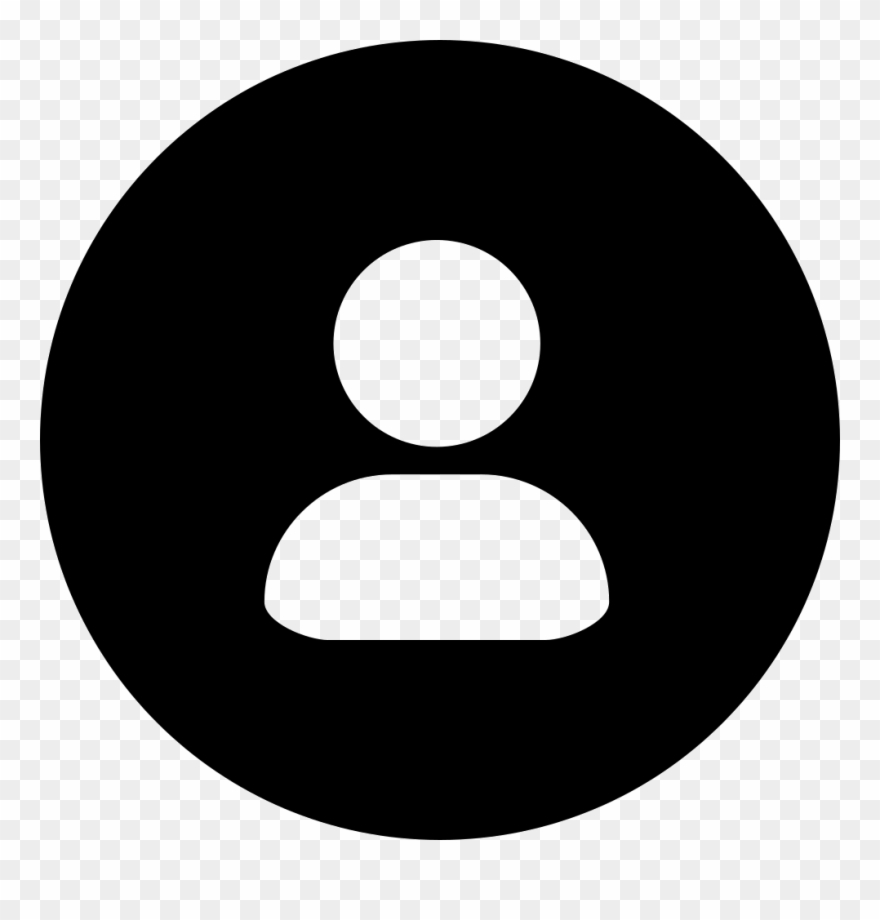 Jen Dehnkamp
Clinical Coordinator
With 20 years of healthcare experience Jen provides clinical coordination for Stride Mobility. Jen received her Bachelor of Science and Nursing from Case Western Reserve University. As first point of contact Jen is responsible for organizing and overseeing the process required to provide new equipment to our clients. She communicates with physicians and therapists in order to provide equipment in an accurate and efficient manner. She enjoys traveling ,spending time with family and enjoying the sun poolside in the warmer months. Her sons are her pride and joy!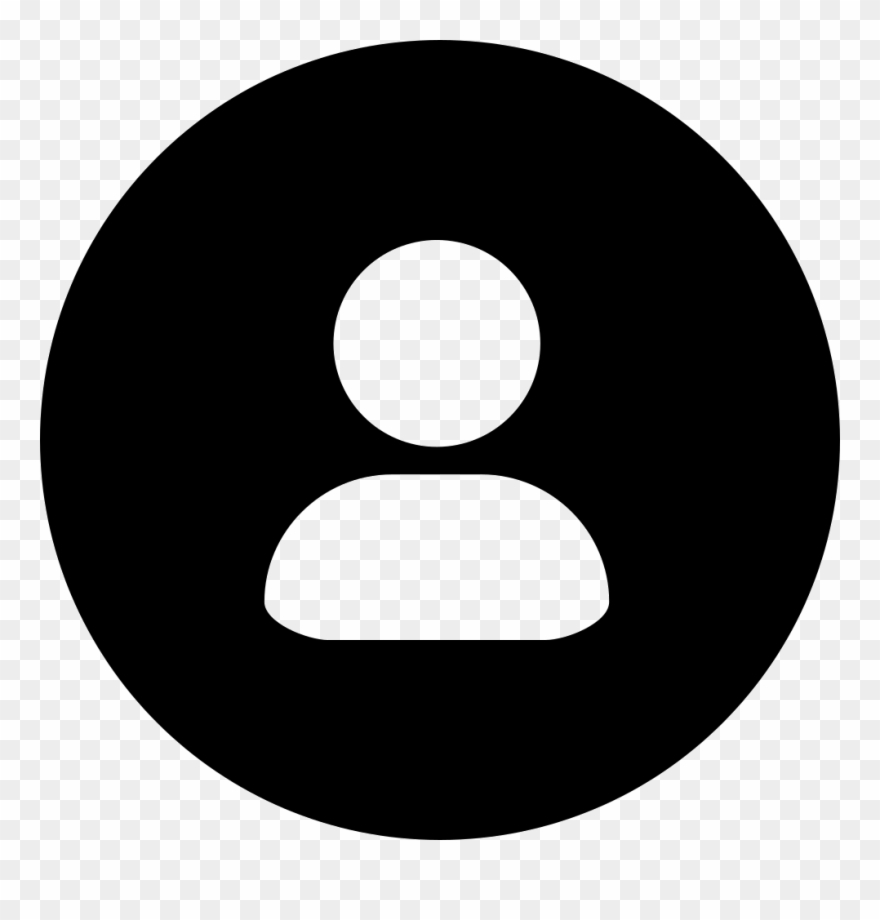 Becky Miller
Accounts Payable
Becky serves as an accounting and billing assistant at Stride Mobility.  Becky graduated with an Accounting Degree from Miami University in 1993. She has been with Stride Mobility part time since 2016 after spending time raising her four children. Becky enjoys time with her family and friends in Vermilion and Port Clinton as well as being involved with Vermilion High School athletics and other volunteer opportunities.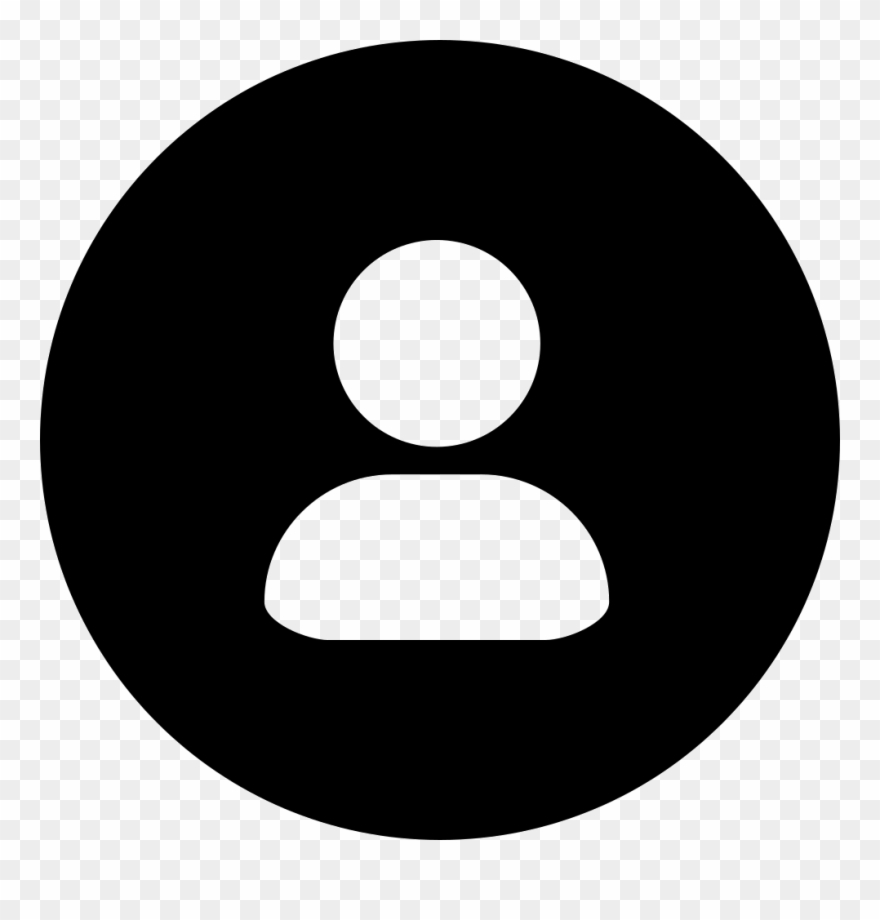 Laurel Utter
CMA(AAMA), Clinical Coordinator
Laurel joins Stride Mobility as a member of the clinical intake team. Laurel has 20 years of experience in the healthcare environment as a medical assistant, a DME customer service representative and in insurance verification specialist. She will work directly with physicians, therapists and patients to secure critical information to ensure expedited approval of new equipment. Laurel enjoys the outdoors and deer hunting as well as spending her time with husband, 2 children, 1 grandchild and her best buddy (lab) Jack.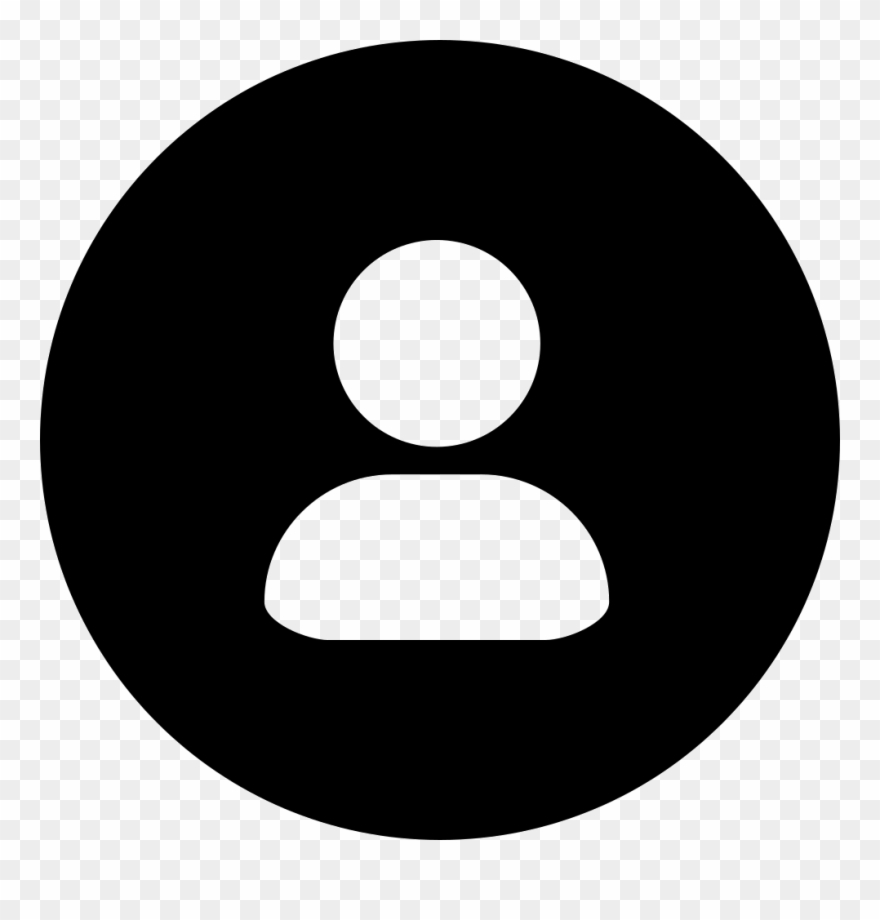 Karen Toccaceli
Customer Service Representative
Karen joined Stride Mobility in 2019 as a Customer Service Representative. Karen has worked in the healthcare and DME industry for over 10 years. Prior to her entering the healthcare arena, Karen was the Manager of the bakery department in one of our local grocery stores. Karen loves spending time with her family watching football, baseball as well as going to the games. Karen is the proud grandmother of 10 grandchildren.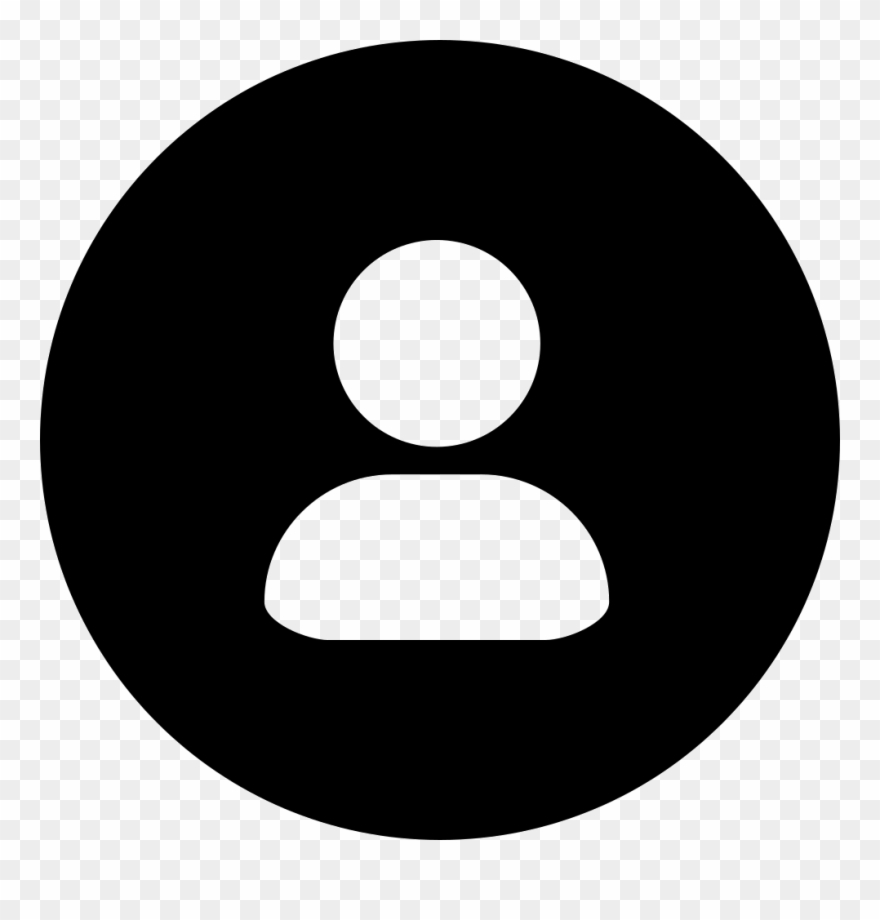 Jock Moffat
MS,SSEM, Rehab Tech, Rehab Tech
Jock  joined Stride Mobility working as a Rehab Technician in our service delivery department.  Jock holds a master's degree in Safety, Security and Emergency Management.   After his service in the Unites States Army as a military policemen Jock worked in Security management for 35 years for Great Northern Mall and Westfield Group Insurance.  In addition to his years in security management, Jock brings 7 years' experience as Service Manager in the home medical field with NPL.  Jock enjoys spending time with his wife Patricia and his sons as well as golfing and sporting events.