While we strive to be the best, you may find the need for adjustments or repairs to your mobility equipment if it is not working properly. Stride Mobility provides scheduled on-site service at your home, business or other residence throughout Northern and Central Ohio.
Call to schedule your service visit with one of our professional Service Associates at: (419) 616-6017.
Our Service Manager will work with your insurance by providing the appropriate documentation so we can bill the service or repair work to your provider, if indicated.
Stride Mobility also has a service and repair office located at 2455 Sawmill Parkway, Huron, Ohio, if you would prefer to drop off your equipment for adjustments or repairs.
In Shop Repair Hours:
Monday – Friday 9 a.m. – 4 p.m.
Stride Mobility offers home and/or office service and repair visits by appointment only. We offer this service as a courtesy to our customers. Providers do not get reimbursed by insurance companies for the travel/drive time to customers' homes for service/repair.
The fastest service is accomplished when you bring your equipment to our shop for an assessment and estimate if you are not pursuing insurance funding for the repair.  We ask that you schedule with us ahead of time, just to make sure our service associates and parts are available.
The service & repair process at Stride Mobility is very different than any other service industry because a customer's health insurance is typically involved. A great example is when your air conditioner or car isn't working properly. In those situations, you're typically back in service within a few days. Unfortunately, unless you'd like to waive your insurance rights, we are required to follow varying federal and private insurance guidelines, which can result in a longer period to resolve repairs.
All non-warranty service and repairs are subject to the then current fees and rates.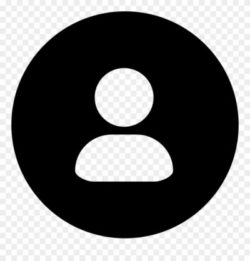 Russ Scoglietti
Lead Rehab Tech
Russ has been with Stride Mobility as lead tech for 4 years. Russ leads the Service team by ensuring both new and service-related equipment is ordered and processed appropriately. Russ's background in the medical field as a STNA for 6 years provides him the insight and understanding of the patients' as well, how to ensure the right fit so they will be successful with their customized wheelchair. Previous to Stride Russ also worked in the insurance industry. Russ enjoys playing golf and spending time with his dog Hank.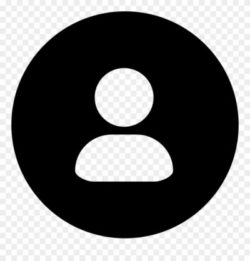 Dave James
Rehab Tech
Dave is Strides Rock Star rehab tech. Dave joined Stride Mobility in 2017 and delivers new equipment as well as provides service to customers all over Ohio. Prior to joining the Stride team, Dave worked for another local DME company where he took great pride in servicing a variety of equipment in customer homes. Dave has little down time as he is also a professional musician. He is lead guitarist and vocals in two bands; Lugnutz and Rutherford County. Dave enjoys spending time riding ATV's and his Harley.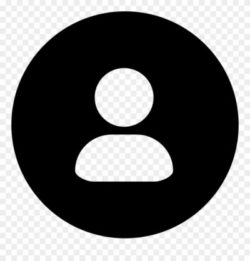 Dave Reineck
Warehouse Manager
Dave has been in the healthcare mobility industry for 20 years. Dave joined Stride Mobility earlier this year and brought his experience and organizational talents to the warehouse. Dave is responsible for in-house on-site repairs and service. Prior to Dave joining the team, he worked in healthcare and pharmaceuticals. In his down time, Dave enjoys spending time with family, being on the water, kayaking and his furry friend Tiger.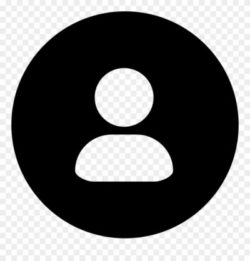 Ray LaMarca
COTA/L, Rehab Tech
Ray has been with Stride Mobility since September 2019 working as one of our Rehab Technicians. Ray is a Certified Occupational Therapy Assistant and prior to becoming a member of the Stride team, Ray worked in home health for 6.5 years. Ray previously had mechanical background working with small engines for his family's business. With his experience providing excellent patient care and high attention to detail Ray is a great asset to our team and company. Ray enjoys spending his off time relaxing by hunting, fishing and boating!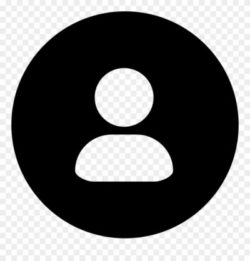 Jock Moffat
MS,SSEM, Rehab Tech
Jock  joined Stride Mobility working as a Rehab Technician in our service delivery department.  Jock holds a master's degree in Safety, Security and Emergency Management.   After his service in the Unites States Army as a military policemen Jock worked in Security management for 35 years for Great Northern Mall and Westfield Group Insurance.  In addition to his years in security management, Jock brings 7 years' experience as Service Manager in the home medical field with NPL.  Jock enjoys spending time with his wife Patricia and his sons as well as golfing and sporting events.   
We can provide rental equipment while your equipment is being serviced (subject to availability and fees). Stride Mobility offers emergency service for our customers. Emergency service is when it could be hazardous to the health and well-being of our patients; for example, the seat tilt is stuck in full-tilt, and the chair is unable to move back to a correct position. Emergency service does not cover repairs or replacements.