Stride Mobility specializes in Complex Rehab Technology (CRT), focusing on custom design mobility products. Complex Rehab technology includes a range of mobility equipment: power, lift and manual wheelchairs, as well as customized state-of-the-art seating and positioning systems.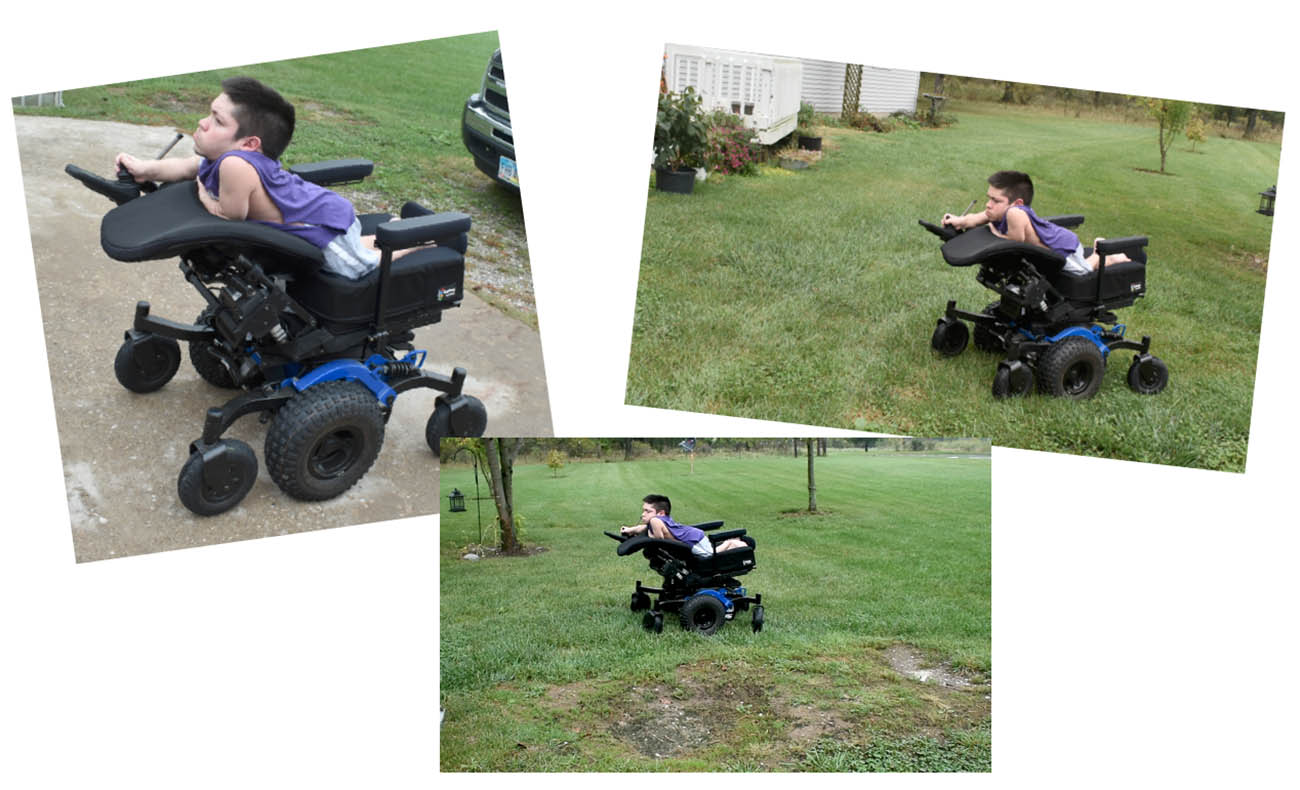 First Stage Custom Fitting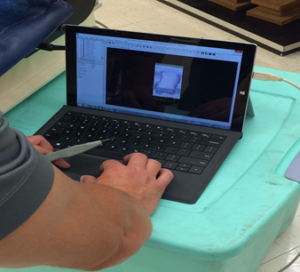 Conforming To The Patient's Specific Body Type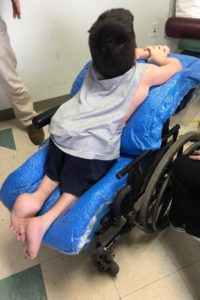 Utilizing "bean bag" concept
Withdraw air and form a mold that mimics the patient's body form
Stride Mobility works with multiple vendors to ensure you are fitted with the most appropriate chair to meet your mobility and lifestyle.
Customized Seating