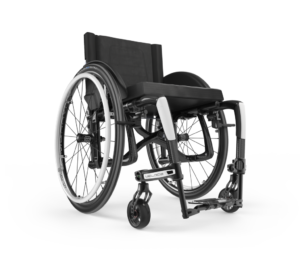 Motion Composites VELOCE
The VELOCE by Motion Composites carbon fiber ultra-lightweight folding wheelchair is for the active user that wants transport made easy. Carbon fiber is one of the strongest yet lightest materials on earth. With its sleek aesthetic design combined with rigidity responsiveness from the ultra-rigid folding system, you won't want to look any further. Transport weight on the VELOCE is a minimal 11.98 lbs, making this one of the lightest folding wheelchairs in the world.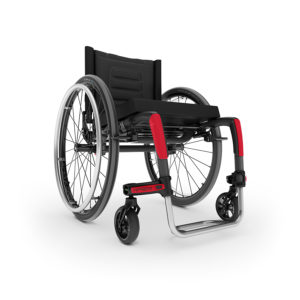 Motion Composites Apex (Ultralight)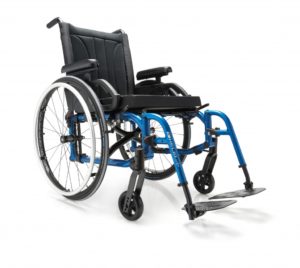 Motion Composites Helio A7 (Ultralight)
Sunrise Zippie X'Cape
The ZIPPIE X'CAPE® pediatric folding wheelchair is the first ever wheelchair with XLOCK® technology for the performance of a rigid frame and the convenience of a folding frame. Designed for active and growing kids, the ZIPPIE X'CAPE weighs as little as 19 pounds and features a versatile frame available in over 600 color combinations.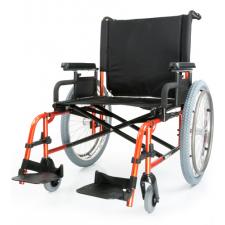 Sunrise Quick 2 with Extender HD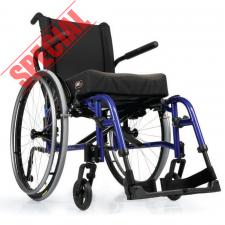 Sunrise QXi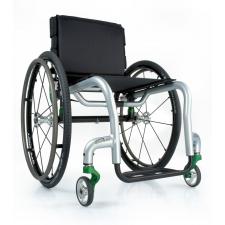 Sunrise Q7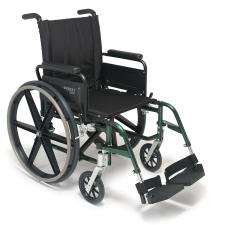 Sunrise 5R Breezy 600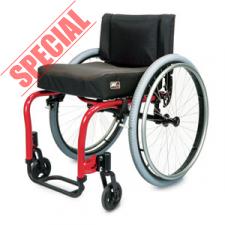 Sunrise QRI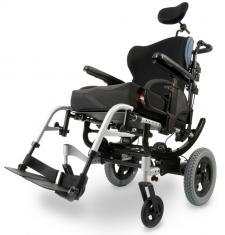 Sunrise IRIS (Tilt in Space)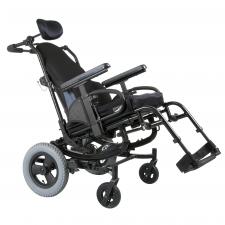 Sunrise SR45 (Tilt in Space)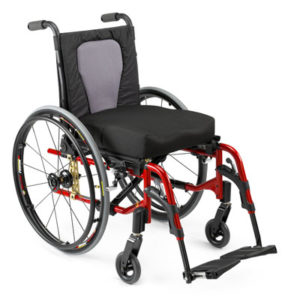 Invacare MyOn (Ultralight)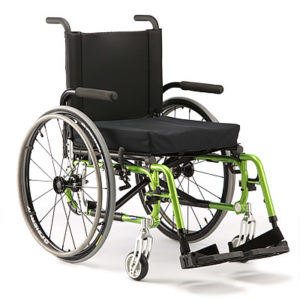 Invacare Prospin X4 (Ultralight)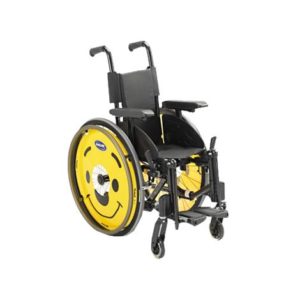 Invacare MyOn Jr. (Ultralight)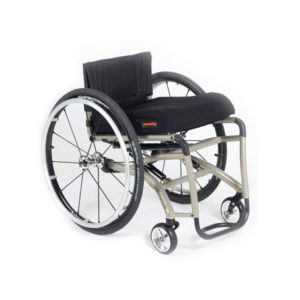 PDG Elevation (Ultralight)
PDG Eclipse (Bariatric)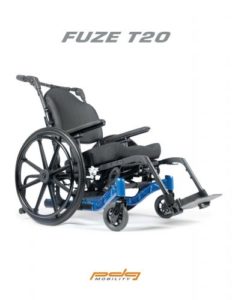 PDG Fuze T20 (Tilt in Space)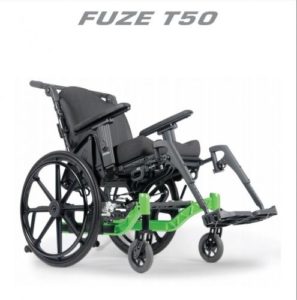 PDG Fuse T50 (Tilt in Space)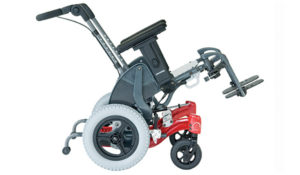 PDG Fuze T50 Jr. (Tilt in Space)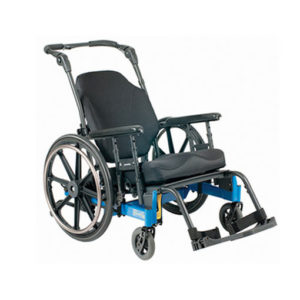 PDG Bentley (Tilt in Space)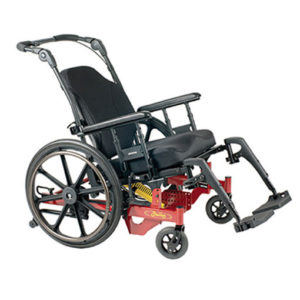 PDG Stellar (Tilt in Space)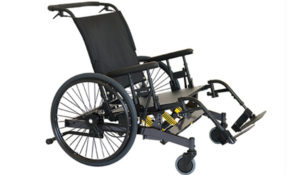 PDG Stellar HD (Tilt in Space, Bariatric)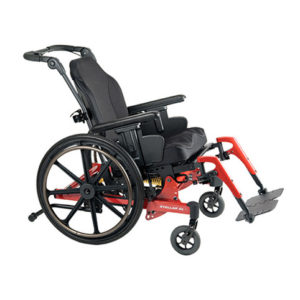 PDG Stellar GL (Tilt in Space)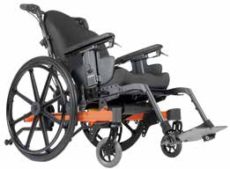 PDG Stellar Leap (Tilt in Space)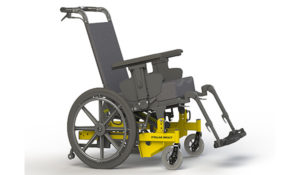 PDG Stellar Impact (Tilt in Space)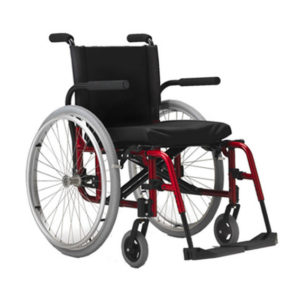 Ki Mobility Catalyst 5 (Ultralight)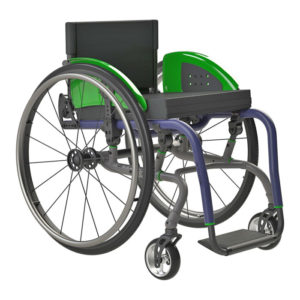 Ki Mobility Ethos (Ultralight)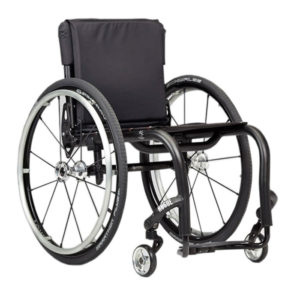 Ki Mobility Rogue (Ultralight)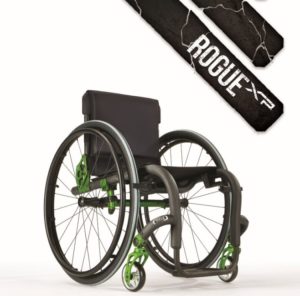 Ki Mobility Rogue XP (Ultralight)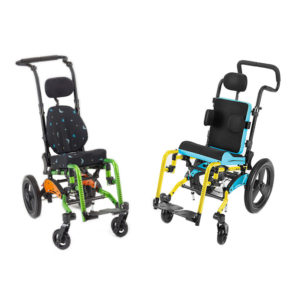 Ki Mobility Little Wave (Pediatric)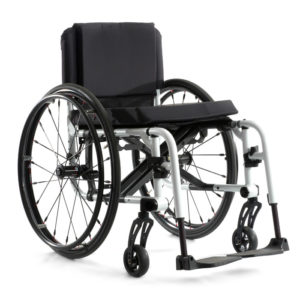 Ti Lite Aero X (Ultralight)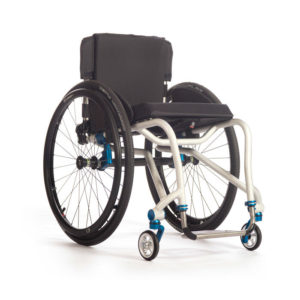 Ti Lite Aero T (Ultralight)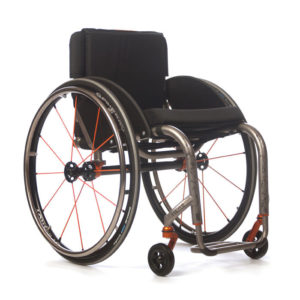 Ti Lite ZR (Ultralight)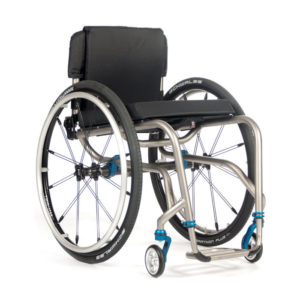 Ti Lite Aero TR (Ultralight)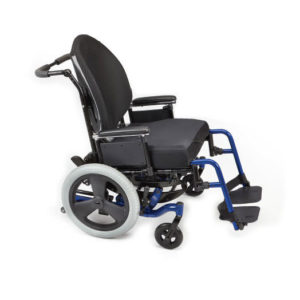 Ki Mobility Focus CR (Tilt in Space)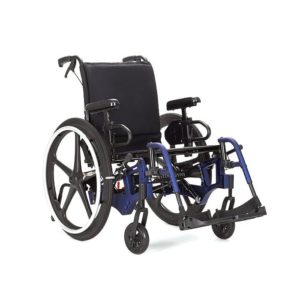 Ki Mobility Liberty FT (Tilt in Space)